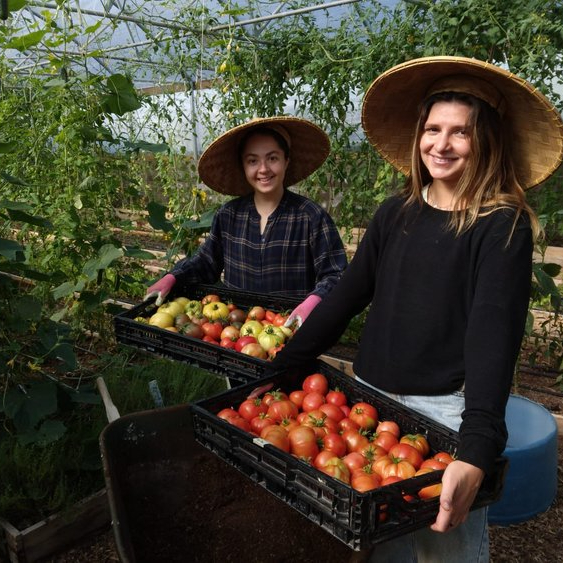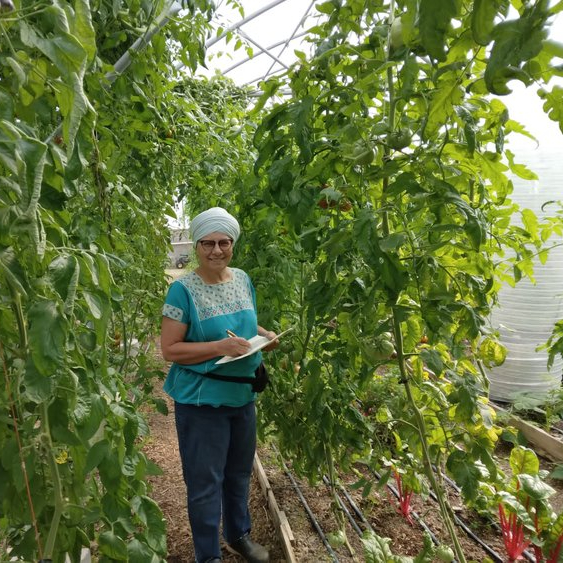 Khalsa Family Farms
City: Espanola, NM,
Email Address: kmccarve@gmail.com
About Us
Located on a gentle slope of farmland in Sombrillo, a village south of Española, the Khalsa Family Farms took on the challenge to regenerate neglected fields and an old apple orchard.

In 2018, we began construction of an 8,600 sq ft greenhouse, digging an underground climate battery that uses geothermal air movement to regulate seasonal temperatures. We now grow vegetables twelve months of the year, using sustainable practices, the highest environmental awareness, and modern technology.

We take pride in caring for and beautifying this land and sustaining it for future generations, so it can continue to grow the most healthy and full-flavored produce. We use restorative and sustainable farming methods, planting only non-GMO organic seeds.

CERTIFIED NATURALLY GROWN
Khalsa Family Farms is very proud to be recognized as a CERTIFIED NATURALLY GROWN farm. This certification process by CNG, a national farm-certification organization, indicates that our farm abides by ecological farming and production practices of never using harmful chemically or GMOs. All of our practices from soil care, seed purchasing, seedling care, fertilizers, plant care, pest & disease management, and harvesting are in alignment with CNG criteria.
Practices
Organic Farming Practices and Techniques
Naturally Grown Certified
Green House
Sustainable Practices
Restorative Practices
Chemical Free
Non-GMO seeds