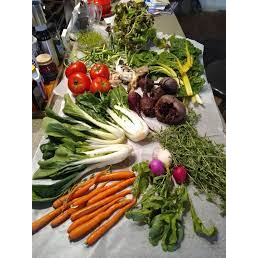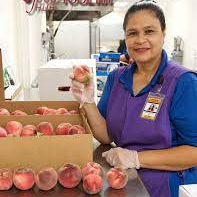 Frontier Food Hub
City: Silver City , nm, 88061
Email Address: jlencer@frontierus.org
About Us
The Hub was developed out of several years of Food Policy Council meetings with regional experts, on the ground, data driven research, input from growers, buyers, food pantries, schools and other stakeholders in the region as a comprehensive, market driven solution to rampant disconnection and under investment in the local food system.

As a mission based non-profit organization, 100% of our profits go directly back into supporting the local food system through jobs, food donations, educational opportunities and more.
Practices
Food Hub Market Operations:

The Food Hub works with dozens of growers around the region and provides, marketing, aggregation, logistics, consulting and other services designed to ensure growers have access to the resources needed to connect to successfully operate a farm business.