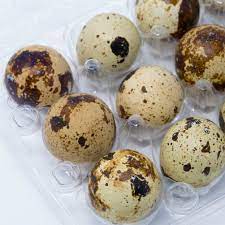 Backyard Farms
City: Las Cruces, NM,
Email Address: backyardfarmslc@gmail.com
About Us
Backyard Farms is a unique farm model that encompasses a network of small farm plots including urban farming throughout the City of Las Cruces and more traditional farm plots across Doña Ana County in southern New Mexico to produce healthy local food.

Backyard Farms is seeking to address the needs in our "Food Desert" by fostering urban farming programs, creative cultivating practices, and community stewardship in our Paso del Norte Region, which includes the southern New Mexico, El Paso, Texas, and Ciudad Juárez, in Chihuahua, Mexico. We farm in the City of Las Cruces using a network of yard farms to produce nutritious, rare, heirloom, and desert-adapted crops to feed our neighbors. Backyard Farms promotes sustainable farming practices such as following organic practices, water conservation practices, and promoting biodiversity to ensure good land stewardship in the Land of Enchantment.

Backyard Farms grows a variety of premium quality fruits, vegetables, and herbs along with livestock. We follow the principles of organic farming and sustainable agriculture. Our premium Pet Grass is currently available at the Las Cruces Pets Barn store. This year's produce harvest will be available for purchase in late summer/early fall at the Las Cruces' Farmers & Craft Market, La Semilla Food Center, and the Farm Fresh Mobile Market.
Practices
Organic Farming Practices & Techniques
Sustainable Farming Practices
Water Conservation Practices