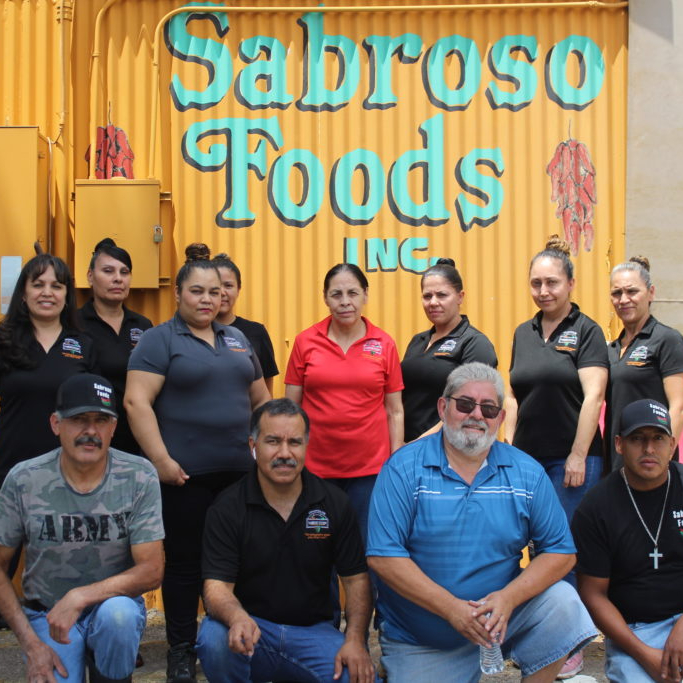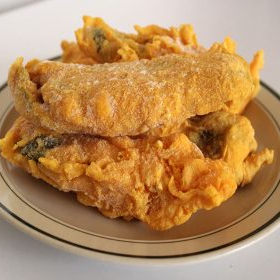 Sabroso Foods
City: Albuquerque, NM,
Email Address: Oswaldo@osymar.com
About Us
With over 30 years in business, Sabroso Foods is New Mexico's #1 choice for deliciously authentic tortillas cooked fresh daily and free from harsh chemicals and preservatives. You'd swear they came straight from your abuelita's kitchen.

At Sabroso Foods, our products are cooked fresh daily with only the highest quality ingredients.
Practices
Local - Made in NM
Chemical-Free
Preservative-Free
Fresh & Healthy (cooked in house daily)