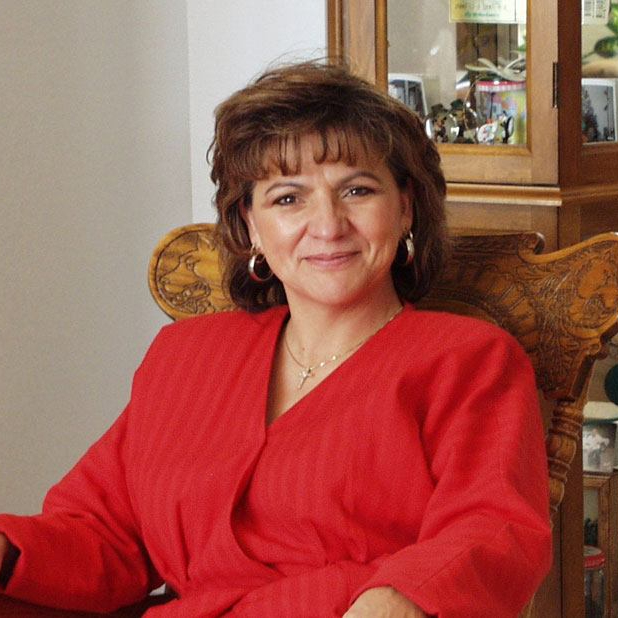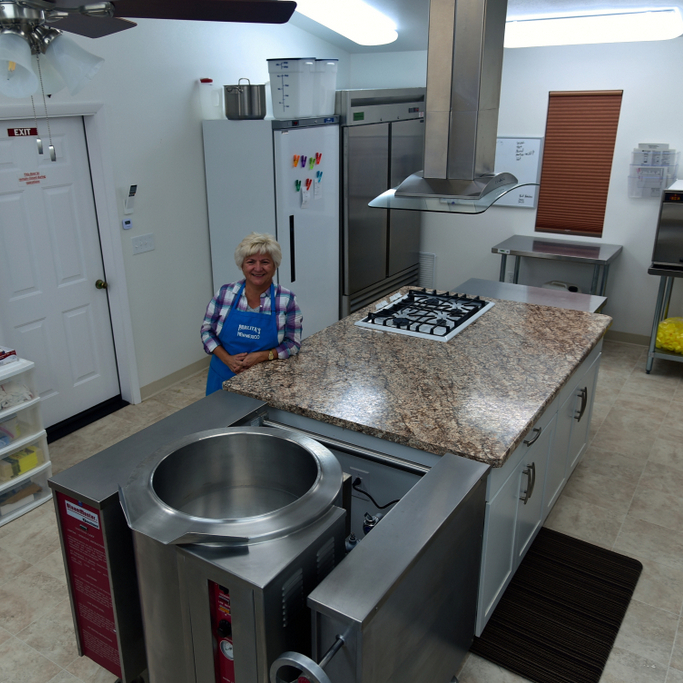 Paulita's New Mexico
City: Rio Rancho, NM,
Email Address: info@paulitasnewmexico.com
About Us
The Story of Paulita's

I once traveled too much and comfort food for me is New Mexican. Sadly, New Mexican is hard to find. Being an accomplished cook, and having a Hispanic wife who is an even better cook, makes me very leery of New Mexican food in say North Dakota, or Georgia, or Maine or even Texas for that matter. Not to say that good New Mexican isn't there…… But no matter where I go, I always find those who yearn for the tastes of New Mexico. Paulita's mission is to satisfy those yearnings.
Practices
NM Sourced Ingredients
NM Food Producer
NM True Certified
NM Taste the Tradition Certified