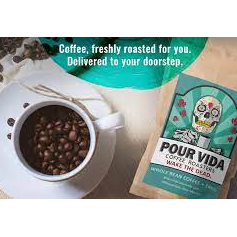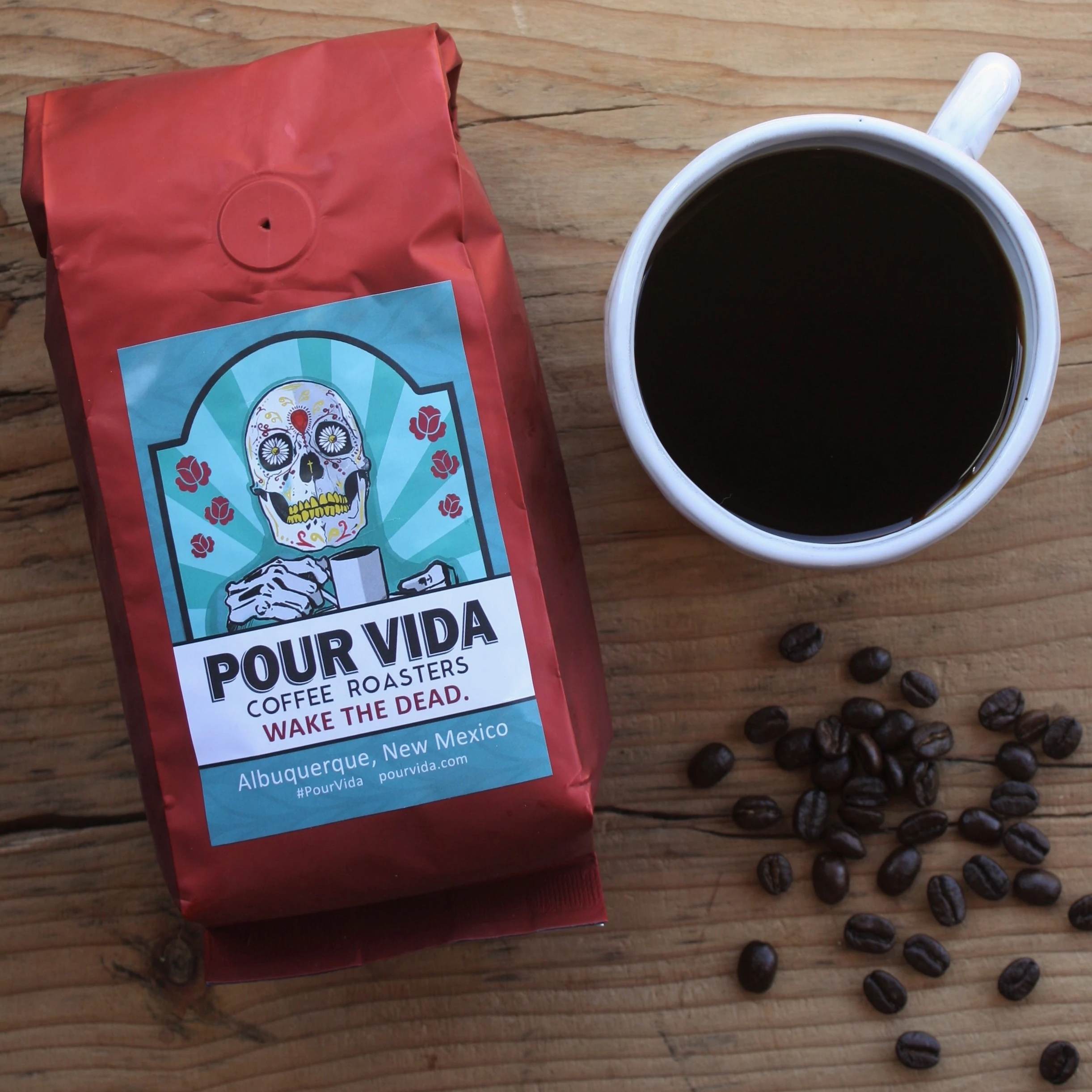 Pour Vida Coffee Roasters
City: Albuquerque, NM,
Email Address: info@pourvida.com
About Us
Pour Vida is an idea that has been years in the making. We love good coffee, and over the years we found a common theme in our favorite coffees: freshness. We like a lot of different varieties, but fresh roasted coffee will beat any store-bought brand. The aroma can fill a room, and the flavors are amazingly rich and lively. These qualities degrade quickly though, and after 10-14 days many of the best aspects to coffee have dissipated.

So fresh coffee is best, but it is not convenient. No grocery store has a supply chain efficient enough to get coffee on the shelves within a week of being roasted, that is why almost none of them put a roast date on the packaging. Our hometown Albuquerque has many great local roasters, but it is an extra errand to run every week. As work and family have become more demanding (we have 7 kids between us) it became harder and harder to make that extra trip.

Enter Pour Vida. We craft high-quality coffee, and package and ship it the same day it is roasted. Through a special partnership with the US Postal Service, our coffee will arrive 1-5 days after roasting in all 50 states. Best yet, shipping is really affordable and if you sign up for a subscription it is actually completely free.

That's right, we said subscription. Like a magazine, but better tasting. Pour Vida is all about convenience. We have developed a software that allows you to set how often you want fresh coffee delivered to your door. Then, you can cross coffee off the list of things you have to think about. Ever.
Practices
Locally Roasted & Organic