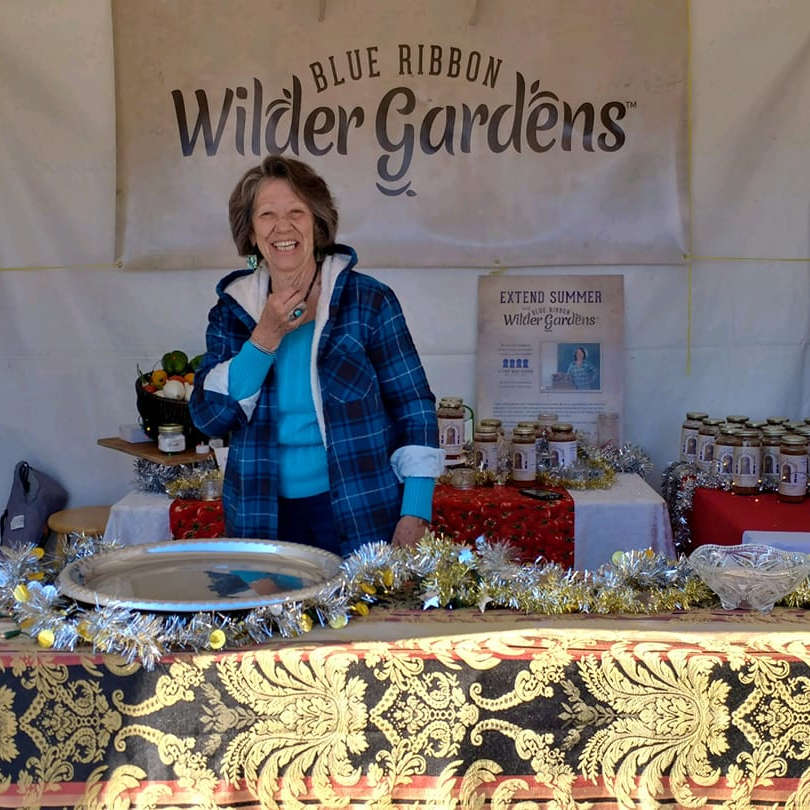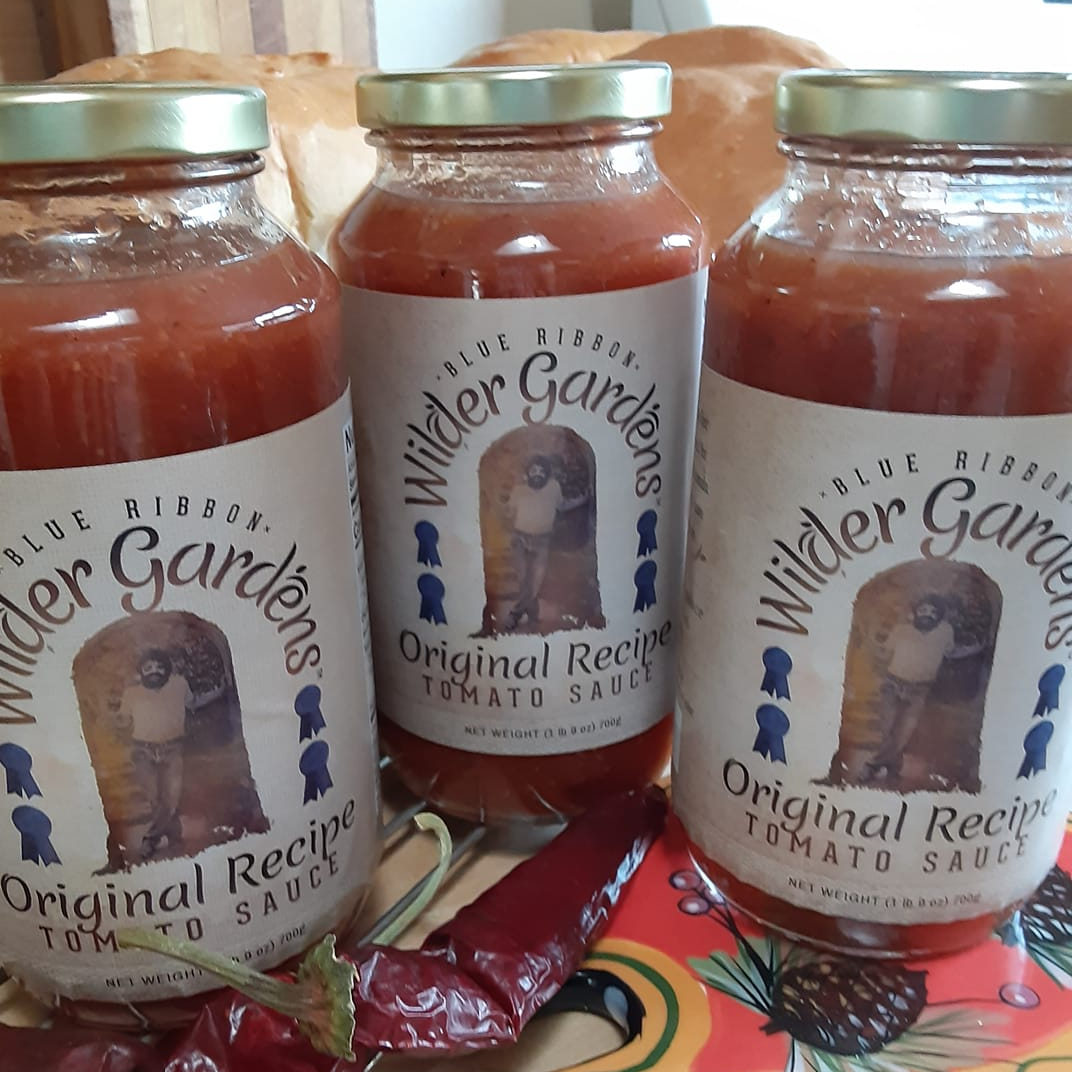 Wilder Gardens
City: Albuquerque, NM,
Email Address: wilderblueribbon@gmail.com
About Us
Original Recipe Tomato Sauce tastes summer fresh. Made with locally grown tomatoes it is ready-to-use over pasta or ravioli it is a quick meal or can be used as a building block for a creative dish. Parents love the goodness, kids say "more please".
Practices
New Mexico Producer
Locally NM Sourced Ingredients